ORTHOM : BRACKET  BB SERIES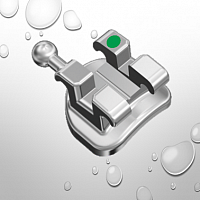 Bracket BB2
Bracket OrthoM : BB2 SERIES
The brackets are made of Stainless steel 17-4 PH orthodontic/Medical grade.
Biocompatibility
Corrosion-resistant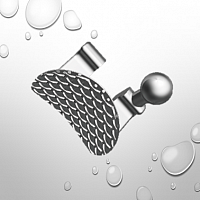 Mesh base
The bases are 304L S-S and the mesh base are true #80 guage.
Strong and more bonding strength.
Bracket OrthoM BB2 Series
Prescription : ROTH / MBT / Edgewise
Slot : 0.018" / 0.022"
Specification : #3 hook / #345 hook
Base : Mesh base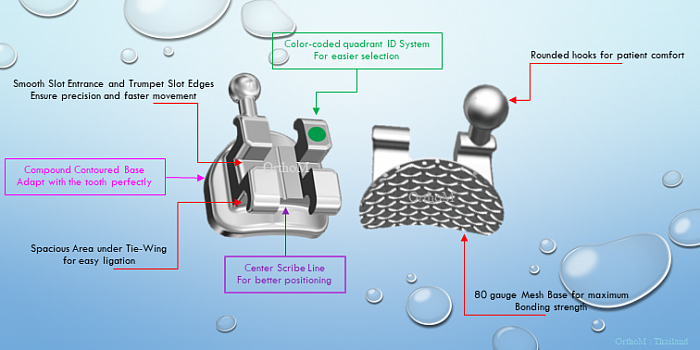 Feature:
Low profile design with rounded tie-wings for maximum patient comfort and decrease        occlusal interferance.
Spacious Area under Tie-Wing for easy ligation.
Center Scribe Line for more accurate bracket placement.
Compound contoured base with built in torque and angulations achieves proper torque      expression and avoids torque loss.
The innovative mesh bonding base is designed to match presisely to the curvature of        the tooth for maximum contact and strong, consistent bonding.